Windsor Island is renowned for its world-class amenities that cater to various interests., including a luxurious zero-entry resort-style pool with cabanas, dual water slides, a lazy river, a hot tub, a splash pad for children, a poolside miniature golf course, and multiple sports courts for those seeking adventure. A cozy firepit area and clubhouse with an outdoor tavern and grill provide you with the relaxed vacation atmosphere you've been searching for.
Other amenities include a complimentary arcade, a hammock garden - perfect for reading, a fitness center in the clubhouse, and cornhole courts. You'll never run out of things to do while vacationing in Windsor Island!
Clubhouse Rules & Regulations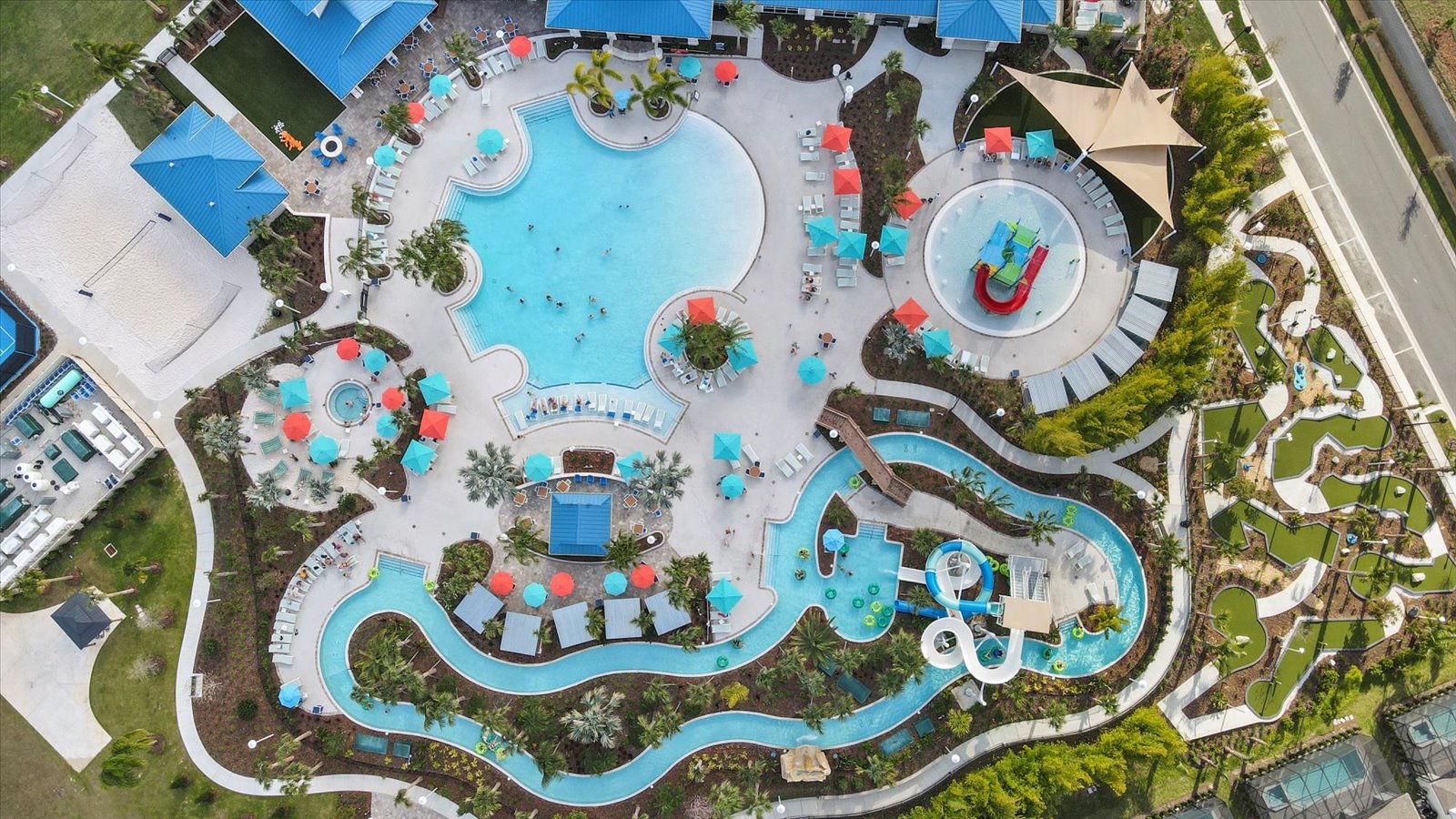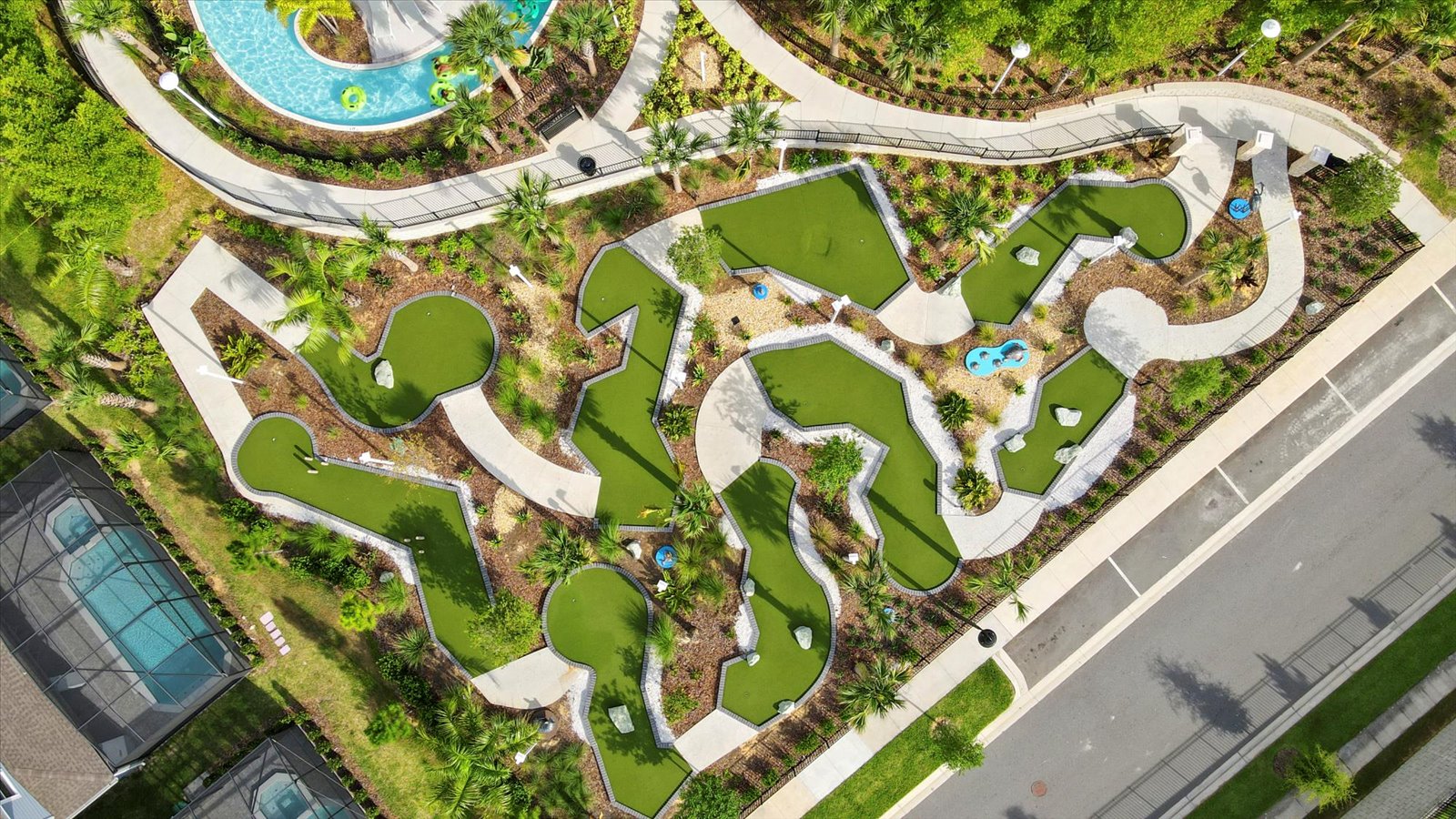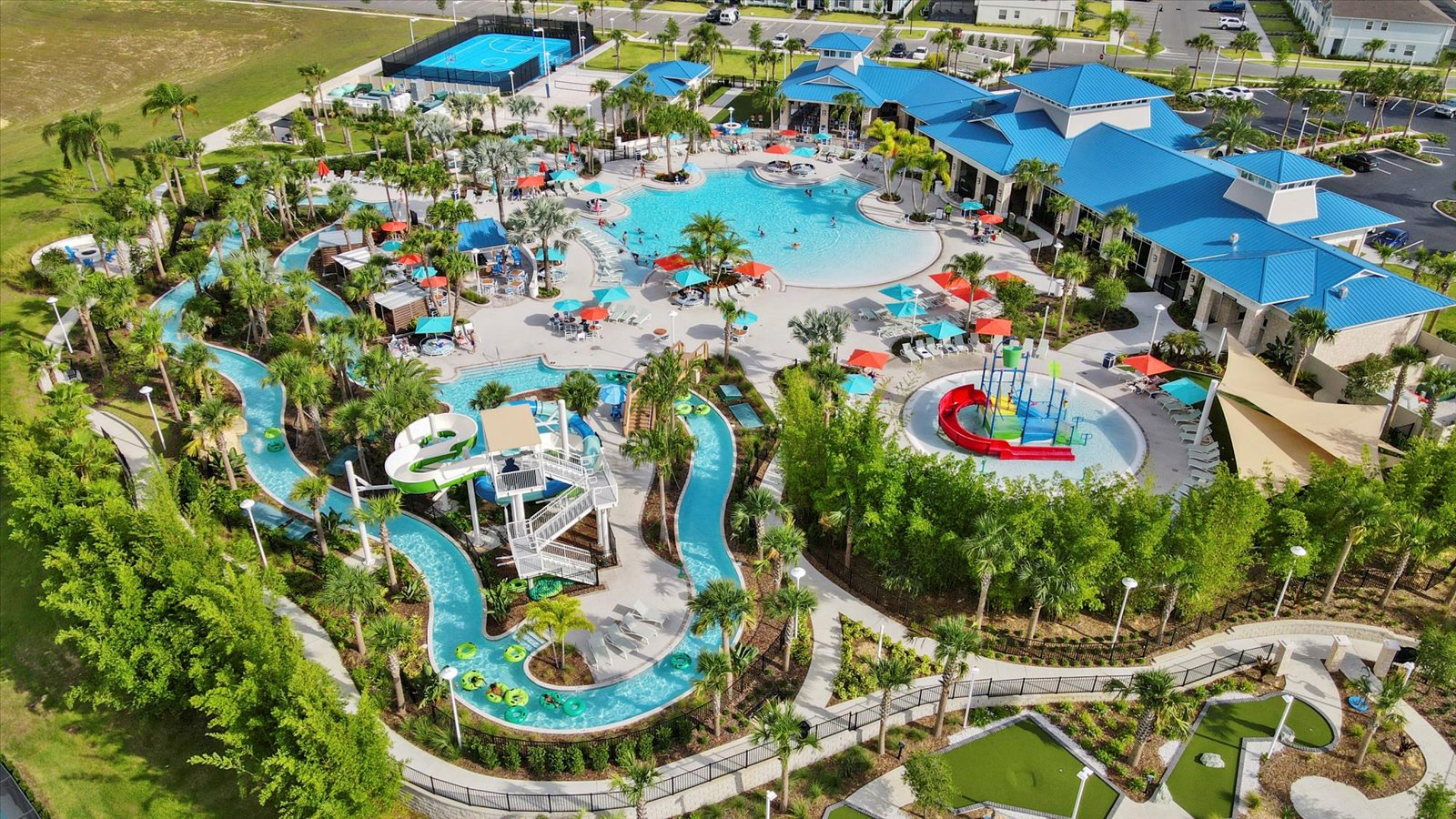 At Aloha Oasis, our goal is to offer you the premium of times. Following are the hours of operation. Please note, they may be adjusted seasonally. We would love to have you with us!
Take a nice dip in the pool to cool down in the summer or tone up in the winter. The zero-entry main pool is the epitome of all your vacation dreams in one place. Come and join us with your family and friends to make the most of the summers.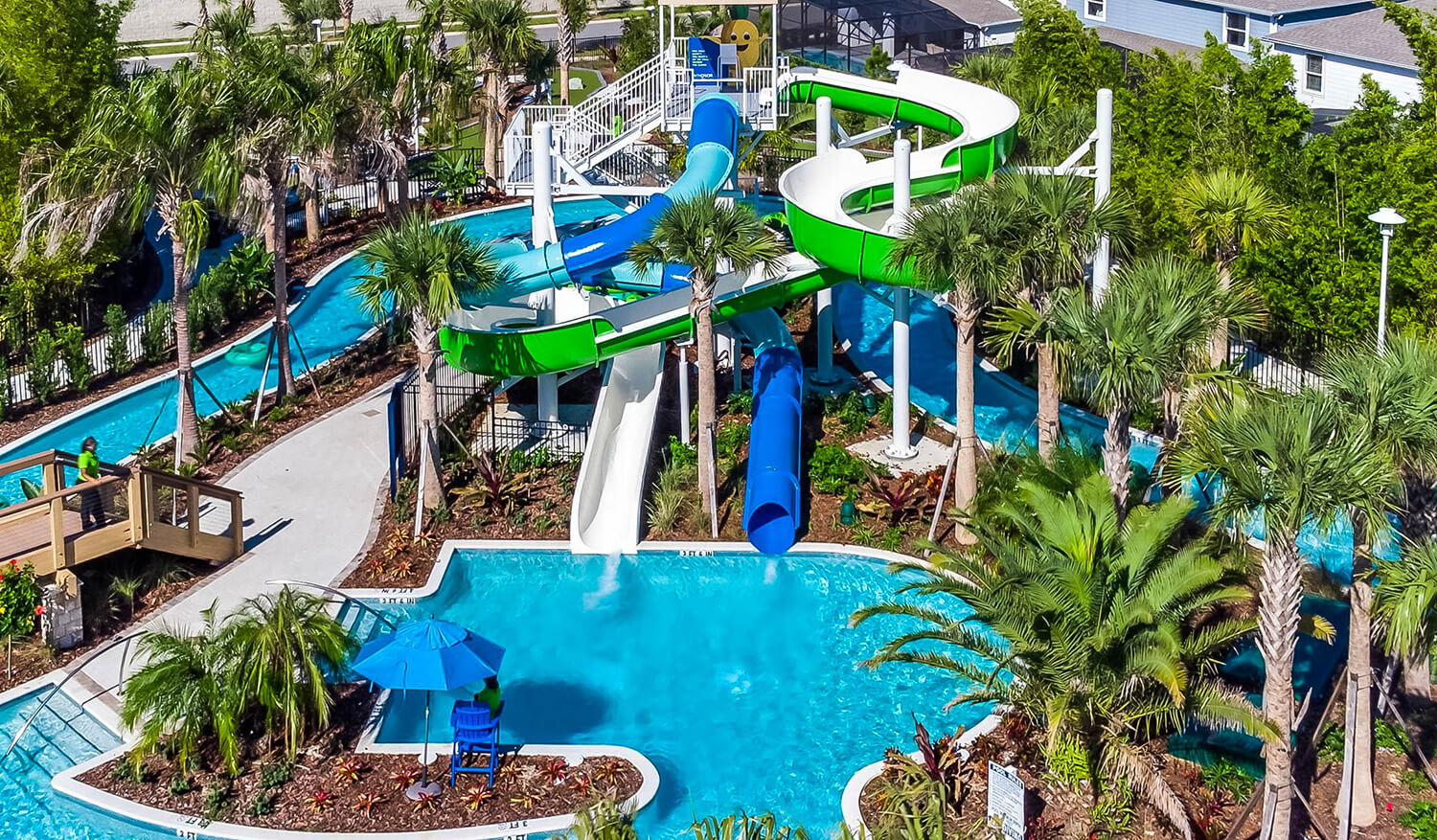 A place for kids to cool as they make quick dashes from the fountains and drench themselves in the splash pad!
It's time to let nature do its magic. Sit back and relax or try out the fun slides to get the most out of the famous Lazy River.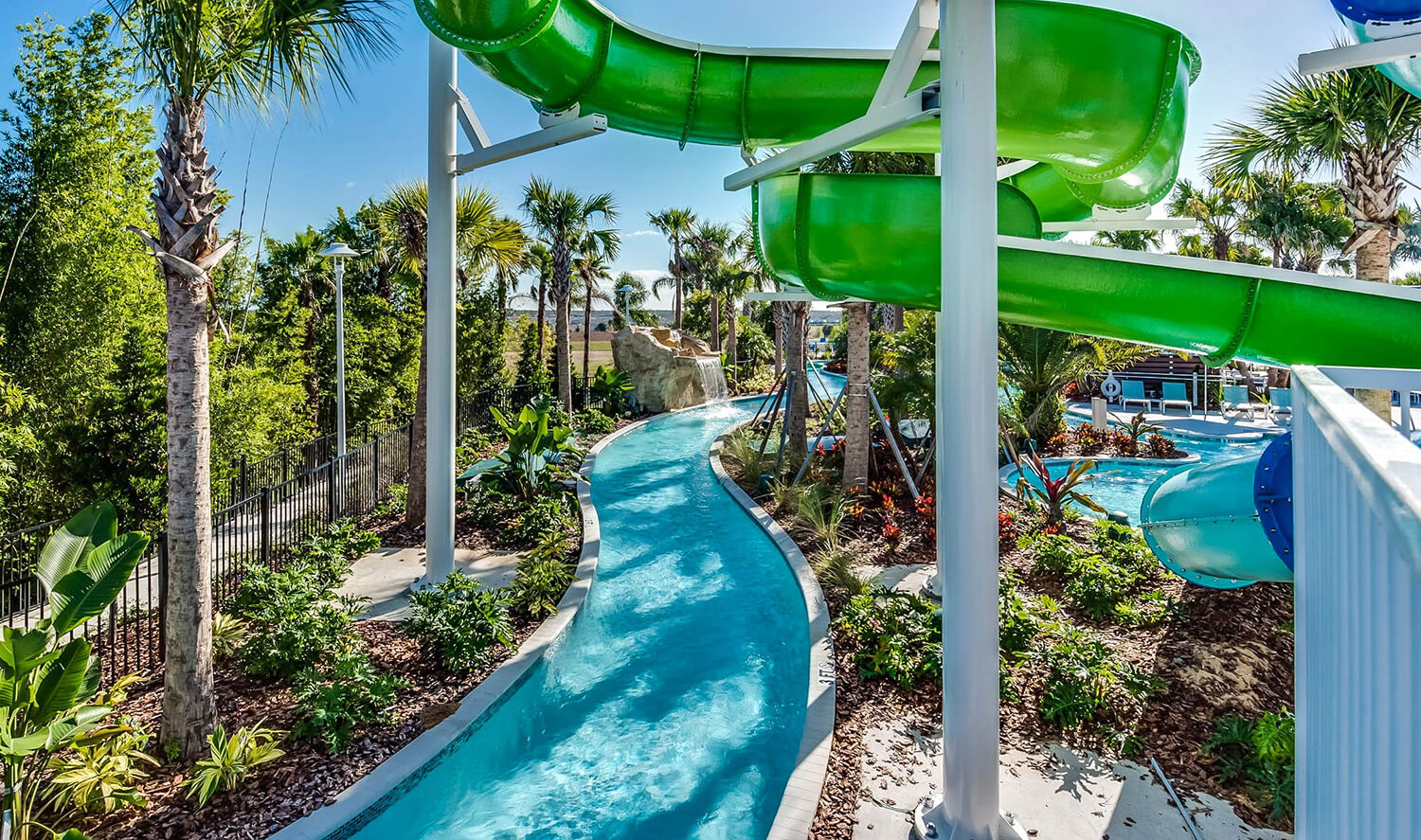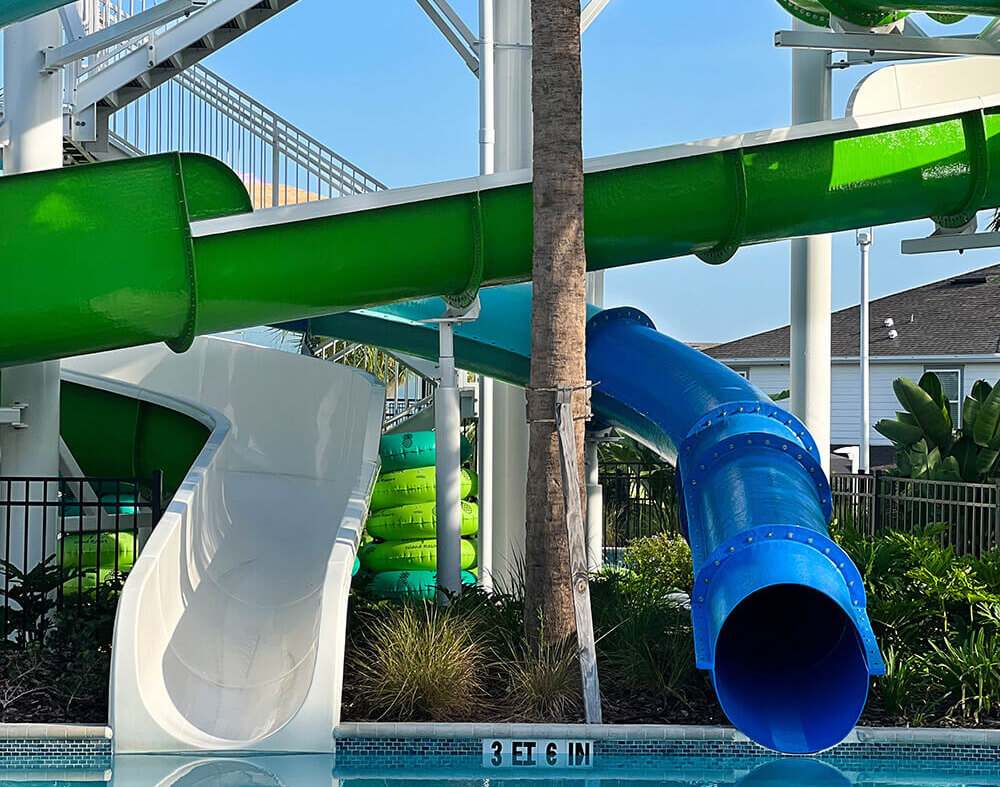 Give your kids the chance to spend endless hours flying through these kid-friendly double water slides. The super-long and safe slides will keep your kids equipped and having the time of their lives.
Operating Hours are daily from 9am-10pm. Sport Courts are open to guests only. No food will be permitted on the courts. All courts are not to be used for any purpose other than to conduct a match. Pets are not Permitted on courts under any circumstances.
Reservations are not necessary, as the sports courts are used on a first come first serve basis.
For safety and enjoyment of others, please avoid excessive noise, ball use or profanity.
All rule infractions should be reported in writing to the front desk staff.
(Hours may vary upon season change)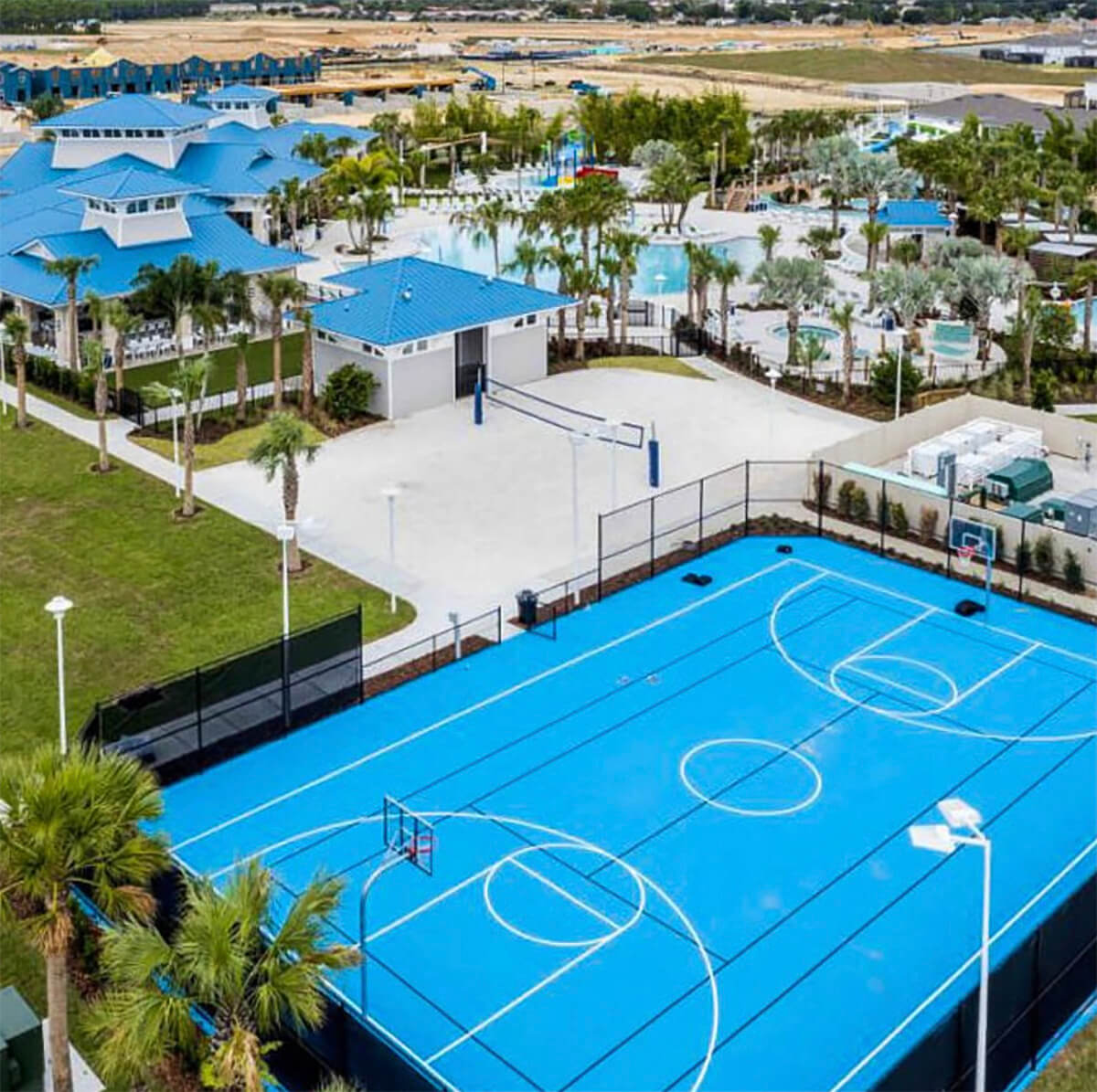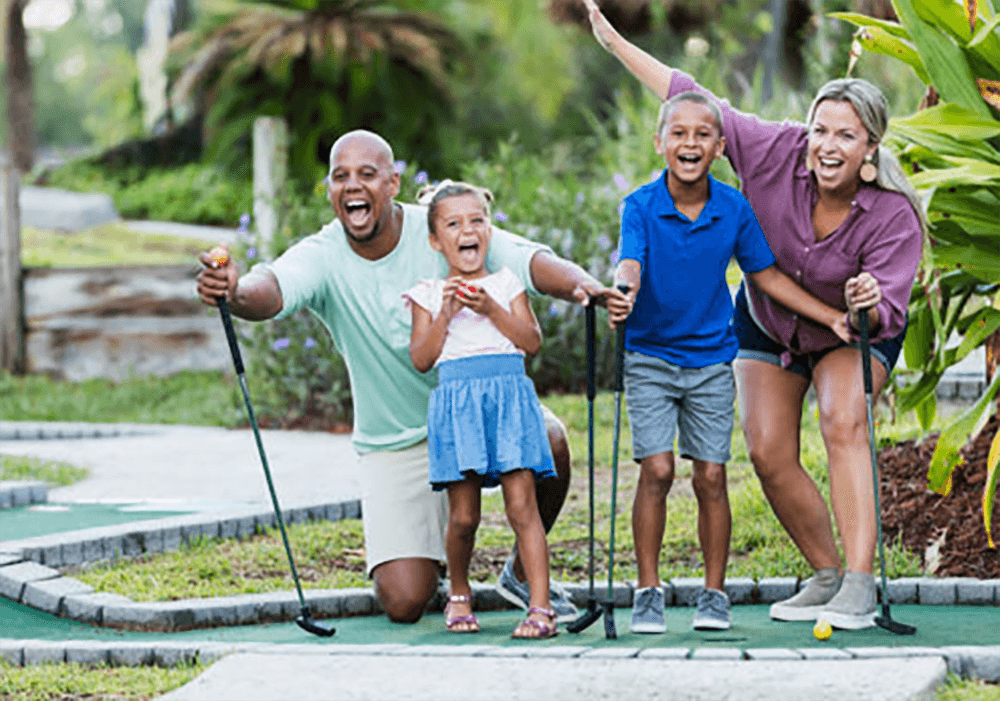 Time to unwind with the 9-hole mini golf at Aloha Oasis with your friends and family! Perfect for golf-lovers and vacationers, enjoy the views and the facility.
State of the art fitness center offering cardio machines and a variety of weight-training equipment is on hand for optimal, full-body workouts.